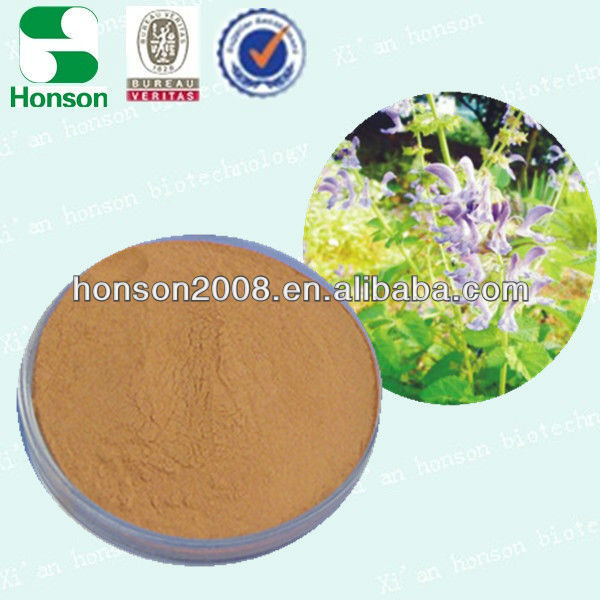 Plant Extract 1v1.biz
Category
Food & Beverage
Supplier
Xi'an Honson Biotechnology Co., Ltd.
Description
Our detailed management scope: First, to extract and separate the effective components from plants. The full set stainless steel equipment we used and advanced technology, plus our high-level production and management system will fully guarantee the plant extract quality. Second, to process Chinese herbal medicine. Continuous countercurrent extraction and spray drying can farthest preserve the active constituent of the herb, can also guarantee product appearance and internal quality, as well as to improve product fineness. Third, to process Semi-manufactured products. It can ensure success of Simi-manufactured production and large-scale natural plant production by perfect equipment and integrative technology. Fourth, to develop the new natural plant products. It includes to supply extraction and separation craft of plant effective components and to draft and revise drug quality criteria in new drug report. Fifth, to identify the quality of medical materials at the same time to guide Med Mat production and processing through effective component analysis. Management principle: Quality policy: to bring new ideas to technology
from 1v1.biz
Contact information
Country/Region:
China
Province/State:
Shaanxi
City:
Xi'an
Street Address:
Kanghong Industry District ,No. 40 Gaoxin 6Th Rd.
Zip:
710075
Fax:
86-29-88453169
Website:
http://www.1v1.biz/company/xi-an-honson-biotechnology-co-ltd/200012521/
Contact Person:
Mr. Sam Zhang
Telephone:
86-29-88452005